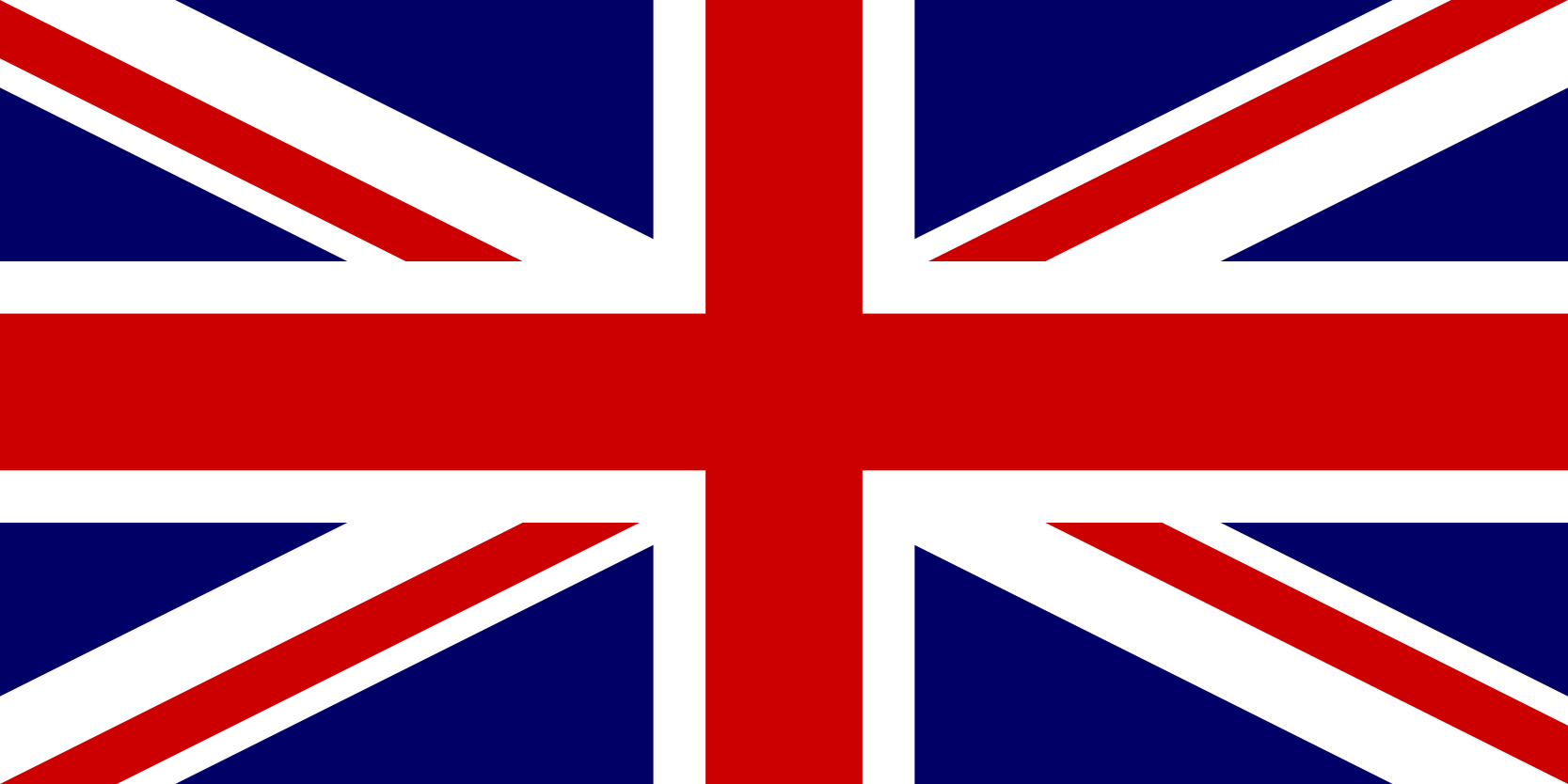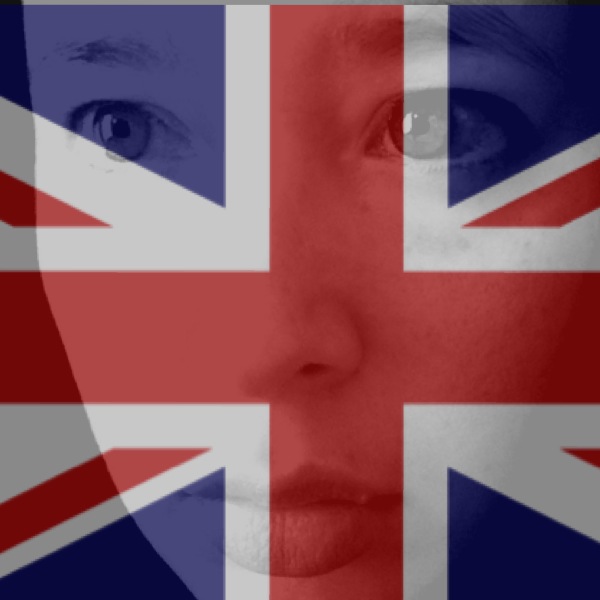 English
Pattynama.Biz is a small lawfirm. We are situated in the centre of Amsterdam. We are easy to reach by public transport (you can take tram 3, bus 18, bus 21 or bus 22. The nearest busstop to our office is Haarlemmerplein).
Our lawpractice is specialized in legal matters concerning small entrepeneurs, artists and musicians. But we also can be of help in the following legal areas:
-General lawpractice
Civil Law
Constitutional Law
Contract Law
-Tax Law
-European Law
-ICT & Law
-Intellectual Property Law
Copyright (Dutch and International)
Competion Law
Media - & InformationLaw
Trademarks
Neighbouring Rights
Telecommunication Law
-Privacy Law
If you cannot afford a solicitor, the Council for Legal Aid will provide financial support. We as your solicitor will receive a 'toevoeging', a monetary allowance. You will pay part of the cost yourself. The size of your contribution depends on the height of your income. Please find all details regarding this procedure here. Our hourly rate is 150,- excluding VAT.
We also have free consultations where you can walk in without scheduling an appointment at our office.